Eligibility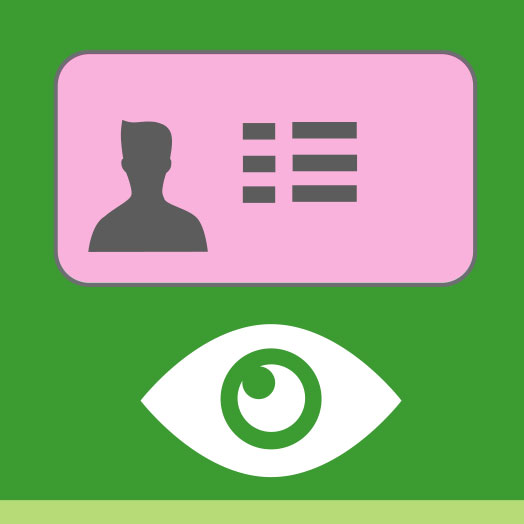 Licence Check - Step 1 of 5

This section of our website walks you through what to expect when you log on to the Gov.uk website to view your licence details.
At the end you can simply click the link and give it a try!

This is done by accessing your unique record at D.V.S.A. on the Gov.uk website

1. You will need your drivers licence number

2. You will need your National Insurance number

3. You will then need to enter the postcode your drivers licence is registered to

We need you to tick the box to grant permission to access your DVSA record online (the same way you would allow a hire car company).