Thursday Driver CPC Course
Thursday Driver CPC Course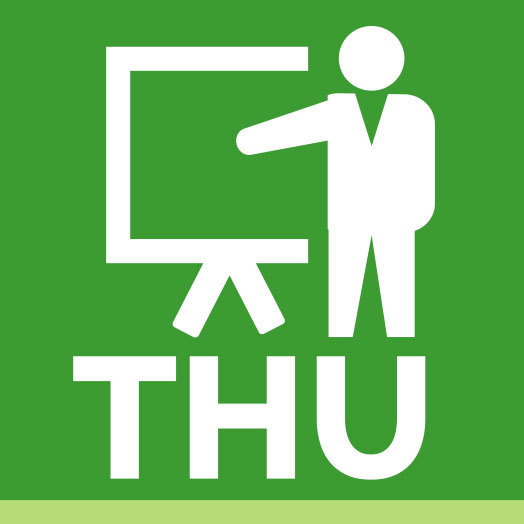 The course we as a company run on this particular day is...*

Thursday - Health & Safety A & Tachographs A
Risk cannot always be avoided, but it can be minimised. This course provides practicable guidance on how to assess risks both on site and on the road, specifically addressing the risks involved in coupling and uncoupling, and loading bays and ramps.
This course aims to clarify tachograph regulations, and provides drivers with step by step guidance of how to use some of the most important functions of a digital tachograph device. The course also explores manual entries, and faults and errors.
* Different training companies run different courses on different days. But all need to be approved by J.A.U.P.T. (The Joint Approvals Unit for Periodic Training). Please check before you book that you do not book the same course twice!