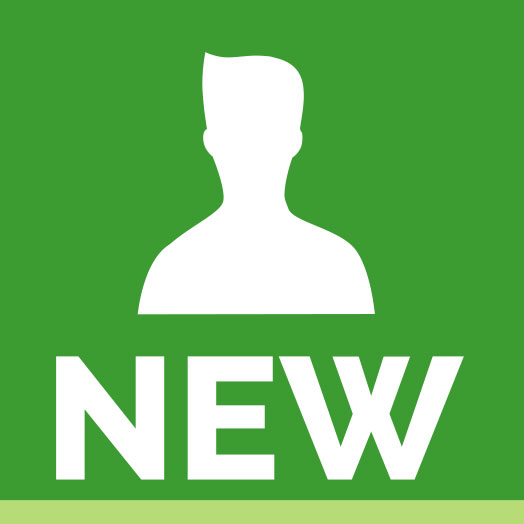 For LGV drivers who gained their C1 Category before 10th September 2009 you have what is called 'grandfather rights'.
If this doesn't apply to you, you are a 'New Driver'.
Drivers who don't have C1 at all you need to do all 4 Modules. - Route 1
Drivers who gained C1 after this date (10/09/09) you need to do Modules 2+4. - Route 2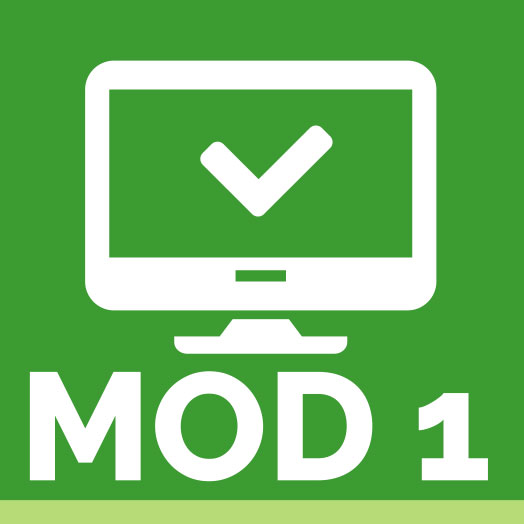 Module 1 – Hazard Perception
Licence acquisition theory test – 100 multi choice questions and 19 hazard perception clips
Module 1 is a classroom based test.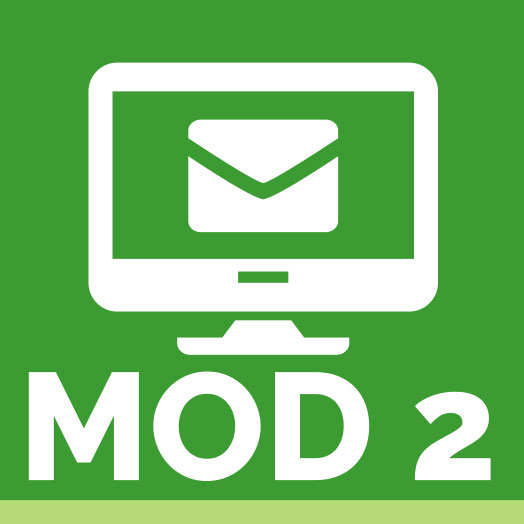 Module 2 – Case Studies
Driver CPC theory test -1½ hours Case Study questions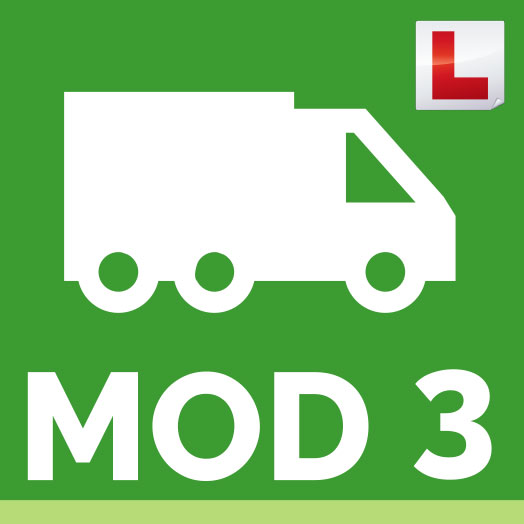 Module 3 – Driving Test
Licence acquisition practical test - 1½ hours practical driving test
Module 3 is a practical test whereby you take a driving test after a series of in cab driving lessons. This is where you acquire
your licence category (or categories).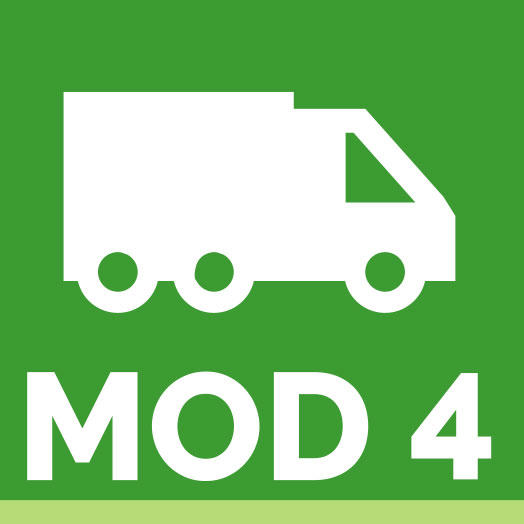 Module 4 – Driver CPC (Walkaround) practical test
30 minutes practical demonstration of vehicle safety
Module 4 is a practical test whereby you take a walk around demo and are asked a series of questions.
You must pass Module 1 before you can take Module 3 and you must pass Module 2 before you can take Module 4.
Once all modules have been completed you will be issued with a Driver Qualification Card (DQC) by the DSA.
We simplify things by having two routes for New Drivers.
Route 1 (Modules 1 then 3, 2 then 4) All 4 Modules PRICE FOR OUR PACKAGE STARTS AT £1400.00 *
Route 2 (Module 2 then 4) PRICE £300.00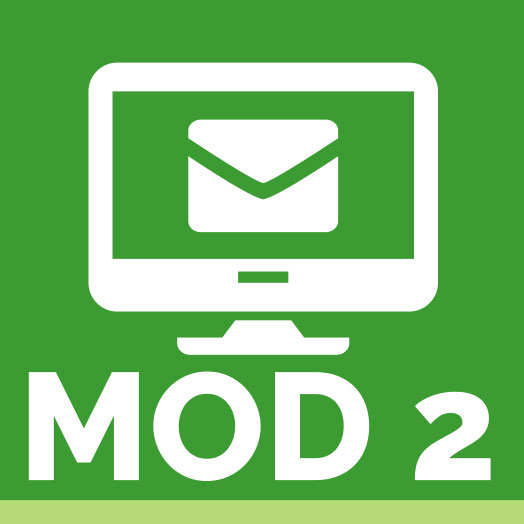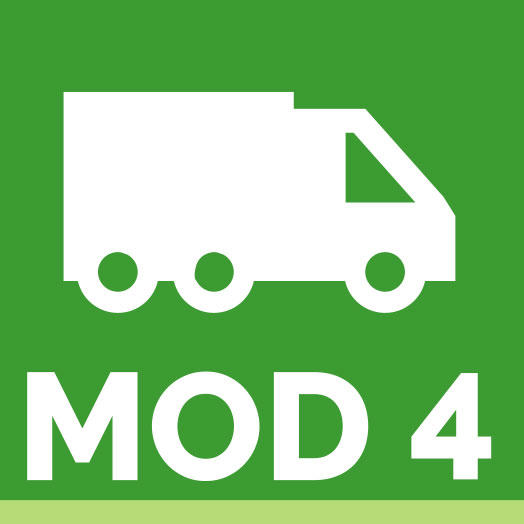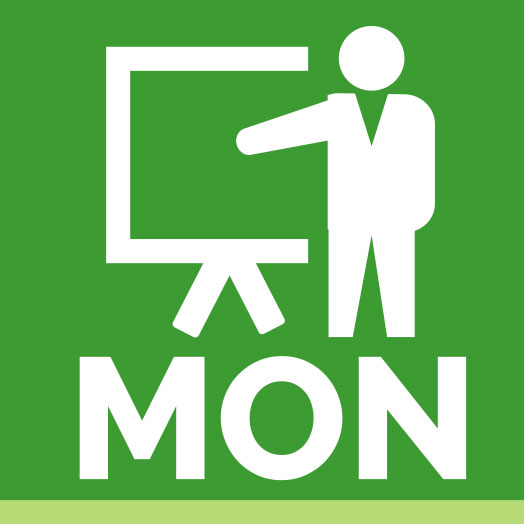 PLUS 7 HOURS PERIODIC TRAINING THROWN IN ONCE YOU PASS!
(Drivers Hours / The Professional Driver)
Ring 0191 5561004 for more details or click here ...
We can then guide you through this process and get you booked in ASAP!
* This includes a non refundable deposit of £200.00 to manage your booking.