Choose a course date
LGV / PCV COURSE DATES IN THE NORTH EAST (Driver CPC)
Once you have completed Steps 1 + 2 (filled in Enquiry Form, completed your Registration Form and paid your course fee) we will then find you a place on the next available course.
Please in the first instance fill in our enquiry form and we will get back to you. For companies we can tailor to suit.
Monday 11th - Friday 15th December 2017 (CPC for LGV)
Monday - Friday at The Industry Centre SR5 3XB.
Price: Only £300.00 (no Vat) for full week (Drivers on 1st and 2nd cycle welcome)
* This is an LGV Course. PCV Drivers who work driving both truck and bus can still attend this course however and gain their 35 Hours Periodic Training only if they have a Category C, C1 , C1E or CE on their licence.
(Driver CPC 5 day course gain the full 35 hours)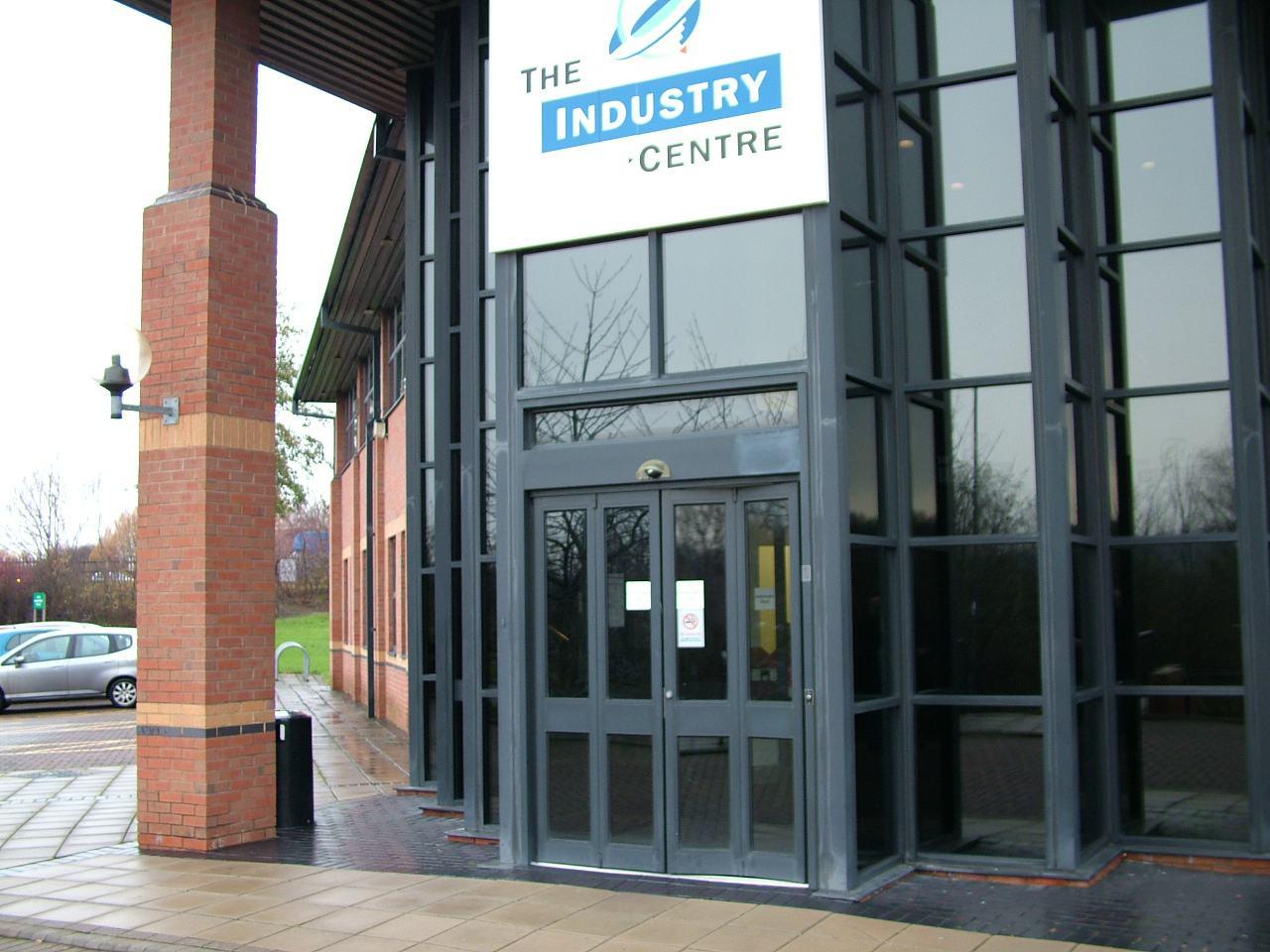 PAYMENT MUST BE MADE AND REGISTRATION FORM MUST BE COMPLETED IN ADVANCE!
EACH DAY IS ONE MODULE - YOU NEED FIVE MODULES
5 Day Driver CPC - 7 hours per day (Total 35 hours)
Arrive between 8.15 and 8.30 am please for course registration.
9.00 am till 5.00 pm
(15 mins break am + pm)
(30 mins break at lunch time)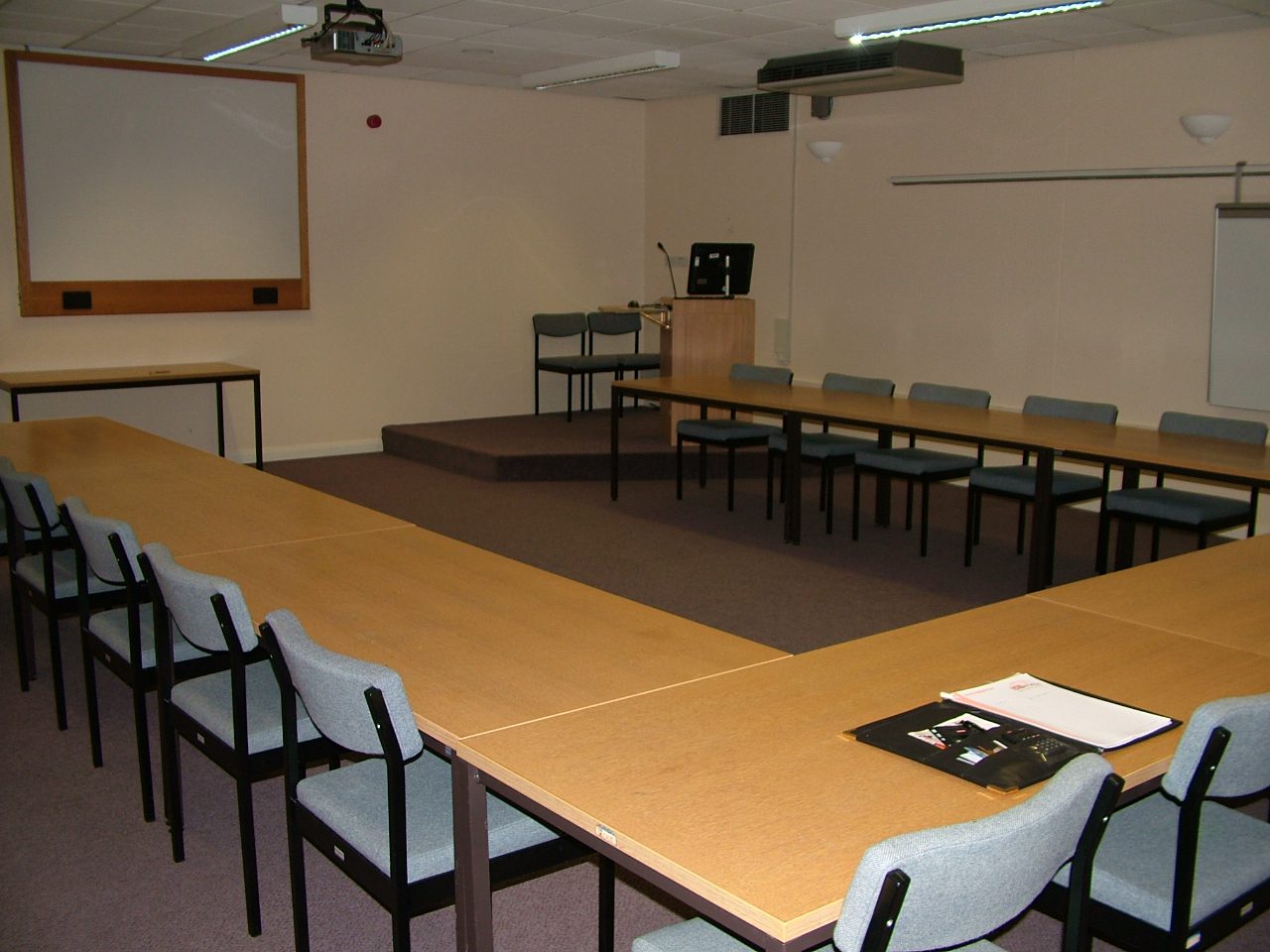 (3.5 hours morning session / 3.5 hours afternoon session)
Venue: Sunderland - Location - to be held at The Industry Centre, 1 Colima Ave, Sunderland SR5 3XB
Click for more info on this venue
We are in Penshaw Suite for the course this week - Monday to Friday
Price of £60.00 per day (or £300.00 for full 5 days / 35 hours)
FURTHER DETAILS ON SATURDAY COURSES AVAILABLE CLICK HERE
Ring Gary on 0191 5561004 or 07544 467347 to get booked on to our next course
---
Then we have regular courses running throughout 2018.
Monday 22nd January to Friday 26th January 2018.

Also At The Industry Centre SR5 3XB in Sunderland. SPACES STILL AVAILABLE!

Also possibly a Saturday course at St Peters Gate in Sunderland on
Saturday 27th January 2018

Ring Gary on 0191 5561004 or 07544 467347 for more details.