CPC Courses On A Saturday In The North East
Driver CPC Courses On A Saturday In The North East
Our most popular course! Still Only £300! (or £60 per individual day) for your full 35 Hour CPC Periodic Training (5 Saturdays). Sorry there are no discounted places on the Saturday courses.
PAYMENT MUST BE MADE AND ENROLMENT FORM MUST BE COMPLETED IN ADVANCE!
5 MODULES - 1 MODULE PER WEEK OVER A 5 WEEK PERIOD -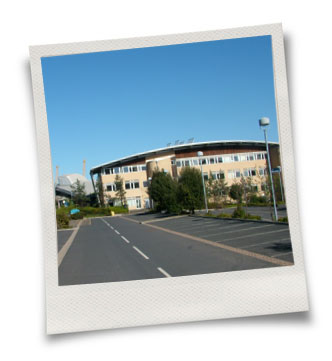 EACH MODULE IS 7 HOURS = 7 x 5 = 35 HOURS YOU NEED
COME 5 WEEKS IN A ROW AND YOU COMPLETE YOUR 35 HOURS
DIFFERENT MODULE EACH WEEK - (MISS A WEEK AND MAY YOU END UP DOING SAME MODULE AGAIN)

You need to be at our training centre in Sunderland no later than 7.30 am each Saturday you attend (Doors open 7.15 am). There is ample parking in the car parks which as they are not patrolled on a weekend are free.

These courses will be held at
The Reg Vardy Centre, St Peters Way, Sunderland SR6 0DD
Once you have paid and completed your enrolment form we will also send a a "Joining Instructions" letter out to the address you have your license registered to confirming these details. This will contain the mobile numbers of the instructor(s) taking the course if you need directions and a map of how to get here.

The day runs from 8.00 a.m. till 4.00 p.m. (7 hours training plus 1/2 hour break and 2 x 15 minute breaks)
As you will be probably be aware to drive for a living you will need the new style driving licence with photocard.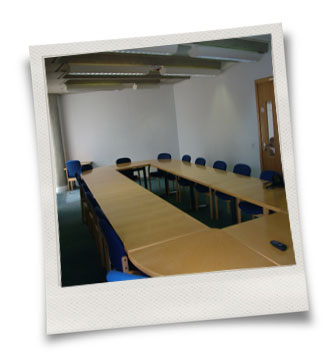 It is very important you bring both the photocard and paper part of your new style licence with you each time you attend.
(If you have the old style drivers license please also bring an in date passport) * Also please note you will not receive your D.Q.C. until you upgrade to new photocard style license.

Initially it is verify your signature versus that on the card but also the regulatory bodies JAUPT or RTITB often do spot checks at training centres.

NEXT AVAILABLE SATURDAY COURSE Available Dates:-
£60 per individual day COURSES SET TO BEGIN AGAIN IN THE NEW YEAR 2015!!! Log on again for more details.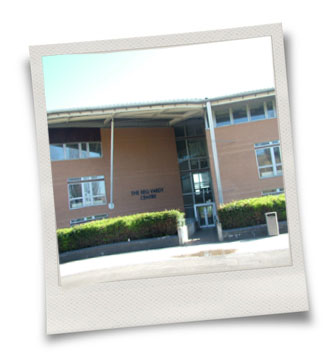 These courses will be held at The Reg Vardy Centre, St Peters Way, Sunderland SR6 0DD. We always advise delegates before each course as to the venue we use for that particular course.

IF YOU NEED THE SATURDAY COURSES please fill in Step 1 and we will advise you when next available spaces become available.

You need to come on 5 Saturdays to gain your full 35 hours. Fill out the form and pay your deposit in the usual way.

If this sounds good to you all you need to do is fill in our enquiry form and indicate on the drop down box your interested in Satuday Courses.
Where it asks: -

"Please select the training solution that suits you best from the following"

We'll then keep in touch with details on any Saturday courses we will be running.

Last Updated: 01-08-15